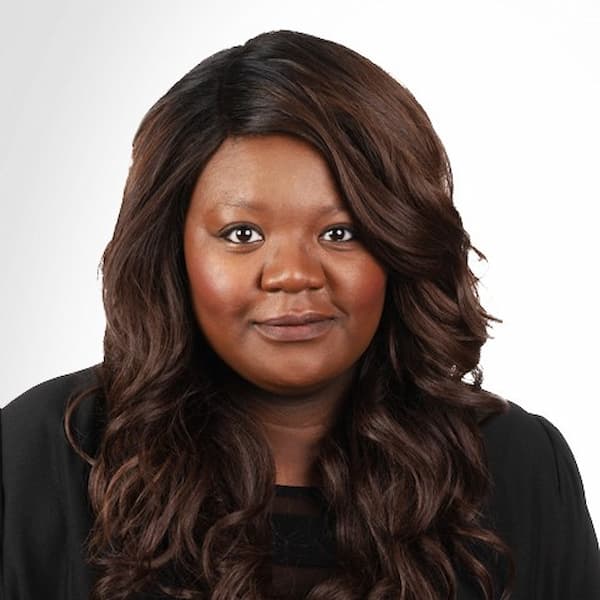 The latest moves and appointments in wealth management in the UK, the rest of Europe, the Middle East and other select locations.

Mourant
Mourant, a law
firm-led professional services business, has appointed two
new partners to join its Guernsey and Jersey teams. Both are
internal promotions.

Sandra Duerden (pictured), a member of the
Guernsey Litigation practice and James Daniel, from the firm"s
Jersey-based Finance and Corporate practice were promoted with
effect from 1 February.

Duerden joined Mourant in 2006 as a paralegal.
Since qualifying in 2010, she has specialised in commercial
litigation and contentious trusts disputes. Duerden, who is an
experienced advocate, has a particular interest in cross-border
disputes or those having international law aspects, as well as
insolvency and regulatory matters.

Daniel, who started at Mourant in 2008 as a
legal assistant, now focuses on banking and finance law. He has
extensive experience advising both borrowers and lenders on a
diverse range of cross-border banking and finance transactions.
Daniel has a particular focus on acquisition and leveraged
financing, fund financing, real estate financing and Islamic
financing.

Mourant global managing partner, Jonathan
Rigby, said: "It's fantastic to be able to announce the promotion
of these two longstanding and highly respected lawyers to
partnership from within the firm. I have worked with James and
Sandra for a number of years, and they possess both the
experience and technical excellence to ensure we continue to
provide the best possible service to our clients as they navigate
the increasingly complex legal and regulatory
landscape."

Fulcrum Asset Management
Fulcrum Asset
Management has announced the appointment of Lisa Gordon as a
non-executive board member to provide independent advice to the
board.

Gordon has over 25 years of board experience incorporating both
executive and non-executive roles. She sits on several boards
including those of the JP Morgan Mid Cap Investment Trust Plc,
Cenkos Securities plc (of which she is chair) and the M&C
Saatchi Group, among others.

Gordon will provide independent oversight of the company's
management and corporate governance, as well as offering
additional guidance and strategic direction to the company's
executive team.

Gordon said: "Having spent some time with the leadership team,
their collective passion for Fulcrum and ambitions for the future
was energising. This is a firm created on a strong set of values
and I'm delighted to have the opportunity to work with them on
the next stage of Fulcrum's impressive growth story."

Joe Davidson, managing partner, Fulcrum Asset Management, said:
"We are delighted to welcome Lisa to the board. Her depth of
experience brings an exciting new perspective. Fulcrum has now
grown to almost 100 employees and, as our operations expand
globally, we have reached the point where we will greatly benefit
from some independent input of such calibre."

Fulcrum has a global client base with £5.2 billion ($6.4 billion)
of funds under management in global macro, alternative solutions,
risk premia, thematic and climate-aligned equity strategies. It
has plans to expand into the US and Australia and will celebrate
its 20th anniversary in early 2024.
Source link