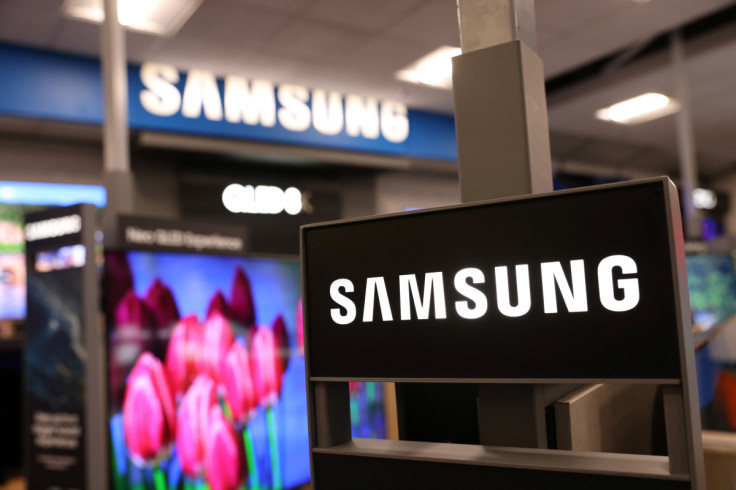 Samsung is, without a doubt, at the forefront of the foldable smartphone segment. Other leading manufacturers, including OnePlus and Google, are reportedly prepping to follow in the footsteps of the Korean brand and launch their own foldable devices in the coming months.
The search engine giant is still mum on its plan to launch a foldable phone. However, a recently leaked case model of the company's purported foldable device gave us a glimpse into the Pixel Fold's design. Likewise, Apple recently won a couple of patents suggesting it could work on the long-rumoured iPhone Fold.
It is no secret that Samsung is Apple's biggest rival. Still, the Korean smartphone giant makes a lot of revenue from Apple. To those unaware, Samsung Electronics' subsidiaries provide various components, including OLED panels and memory chips for Apple devices such as iPhones, iPads, and Apple Watch.
Samsung to miss out on business opportunities from Apple
Regrettably, Samsung might lose some business opportunities from the Cupertino-based firm next year. According to a report by renowned Apple analyst Ming-Chi Kuo, Apple is gearing up to unveil its next generation of iPhone SE in 2024.
The pocket-friendly iPhone model is expected to get major upgrades over its predecessors. For instance, it will reportedly be the first iPhone SE model to sport an OLED screen. Now, Kuo claims that Samsung isn't likely to get a contract to supply OLED panels for the next iPhone SE.
It is worth mentioning here that Samsung Display is usually one of the primary suppliers of OLED panels for Apple products. According to a report by SamMobile, Apple will oust Samsung Display in favour of Chinese screen panel makers like BOE.
Apple plans to diversify its supply chain after the global chip shortage during the coronavirus pandemic. As part of its strategy, the company reportedly wants to reduce its dependency on Samsung Display for OLED panels and other components for its future devices.
Aside from this, Apple is reportedly working on its in-house 5G modem rather than using Qualcomm's 5G-ready chip for the upcoming iPhone SE 4. The word on the street is that the company faces satellite connectivity and mmWave 5G issues.
So, the next-gen iPhone SE could support only sub-6GHz 5G connectivity. While nothing is set in stone, some reports claim the iPhone SE 4 will be unveiled sometime in 2024. It is also expected to bear a striking resemblance to the iPhone 14 model.
If these rumours are anything to go by, the iPhone SE 4 will sport a 6.1-inch OLED panel with a notch for the selfie camera. The rear panel will house two camera sensors. It might be housed in a metal body that has rounded corners.
Honor is gearing up to lock horns with Samsung
Honor is reportedly preparing to make its foray into the global smartphone market to go toe-to-toe with some of the biggest brands, including Samsung. Honor is a state-owned smartphone brand controlled by Shenzhen's municipal government.
At MWC 2023, Honor CEO Zhao Ming said the brand plans to improve its display, AI, photography, communication, and battery life department to beat its competitors. Zhao Ming stated that brands like Huawei and Apple are competing for globalisation, according to a report by IT Home (via SamMobile).
Interestingly, the top executive did not mention Samsung as one of its opponents as far as globalisation is concerned. Nevertheless, if Honour wants to enter the global market, Samsung will be harder to ignore than Huawei.
The Shenzen-based company launched the Honor Magic Vs for global markets at MWC 2023. The Magic Vs doesn't resemble a Samsung book-like foldable phone and will be available globally. The Magic Vs is designed to compete with the Galaxy Z Fold 4.