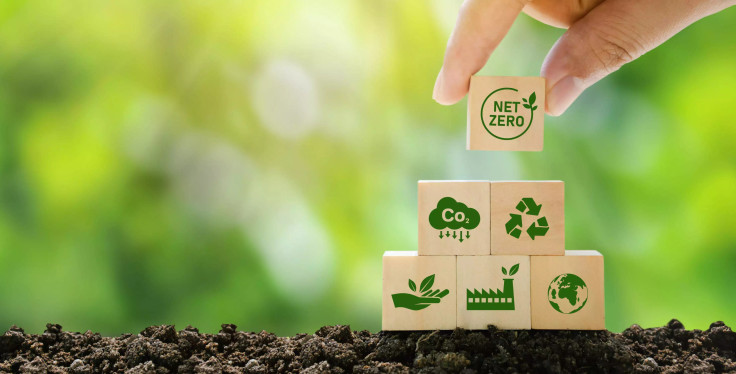 A new report has identified crucial sustainable practices for start-up businesses.
BioPak, a company that specialises in sustainable packaging and eco-friendly initiatives, claimed that as climate change becomes a more urgent issue, businesses have a responsibility to contribute towards green initiatives and make operations more sustainable.
Leanne Osborne, UK Managing Director at BioPak, said that as well as benefiting the planet, prioritising sustainability is a crucial part of practising corporate social responsibility (CSR) for businesses.
The report comes in light of worrying findings that major industrial and economic centres in China, the UK and the United States are among the most vulnerable regions in the world to the consequences of climate change effects.
According to Osborne, building sustainability into the ethos of a business is key to "achieving standard business goals like boosting revenue growth and shareholder value".
Although consumers appear to have recognised the importance of sustainability, businesses haven't. A 2022 report produced by First Insight and the Baker Retailing Center found a significant disconnect between senior retail leaders and consumers exists when it comes to sustainability.
One of the most significant data points uncovered is the fact that consumers are willing to pay more for sustainable products than retailers expect. Two-thirds of consumers say they will pay more for sustainable products, and equally two-thirds of retailers believe that consumers will not pay more for sustainable products.
While this data suggests that businesses are underestimating both the value and importance of sustainable practices, research by Climate Action Brand Ecologi shows that eight in ten small business owners want to be greener but aren't sure how due to a lack of appropriate guidance.
The study of 500 UK SME owners found that although 91% believe it's important to be sustainable, many are struggling due to a lack of guidance (42%), efficient carbon footprint data (37%) and time (37%).
To provide more guidance for businesses, BioPak outlines key areas where start-ups can develop sustainable practices.
One of these is to launch a tree-planting initiative. Given the significance of deforestation as a climate issue, donating a percentage of profits to a partnership with a tree-planting scheme could help address the problem.
The report suggests this might be done quarterly or annually when assessing profit margins, or by offering to plant a tree for each online purchase.
BioPak also recommends the use of sustainable packaging for small businesses – it says this approach sets a precedent that a company is a sustainable, forward-thinking start-up.
Furthermore, research conducted at the Barcelona Institute for Global Health found that planting more trees in urban areas to lower summertime temperatures could decrease deaths directly linked to hot weather and heat waves by a third.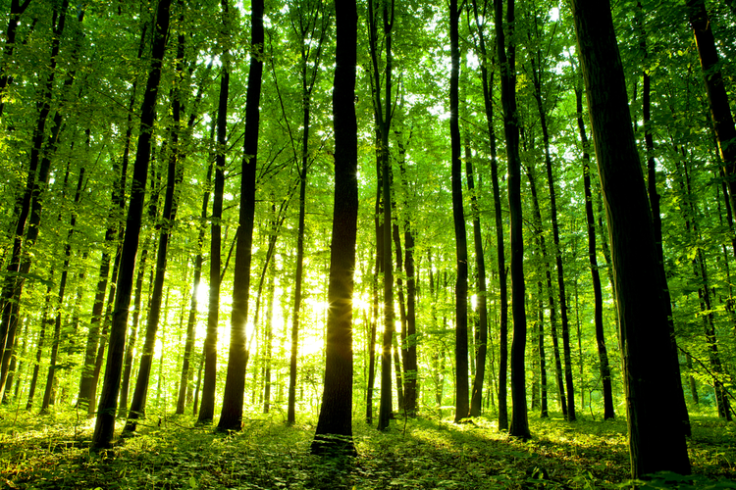 There is evidence that packaging materials are becoming a bigger priority for consumers deciding which businesses to deal with. A survey conducted by Statista found that 81% of consumers preferred eco-friendly packaging materials and 80% thought that most online deliveries contain excess packaging.
The majority of respondents in Ecologi's business survey also thought that the government needed to do more to educate and support businesses in their sustainability efforts.
However, the UK Government claims it is at the forefront of the global fight against climate change and is providing tools to make businesses greener, more resilient and more sustainable.
Their 2022 Sustainability strategy reiterated the target to reduce direct emissions from public sector buildings by at least 50% by 2032.
The government estimates that direct emissions from public sector buildings currently account for around 2% of the UK's total emissions.
Source link