Workplace dynamics are ever-evolving, and now more than ever, leaders must shift their roles to drive digital transformation and cater to the future of work. There is a larger emphasis on taking people-first approaches and prioritizing those who matter the most — your talent.
These leaders focus on people, transformation, and a more diverse and inclusive workplace. They drive innovation and change through thought-provoking ideas backed by research and first-hand experience.
Naveen Bhateja
Naveen Bhateja is the EVP and Chief People Officer at Medidata Solutions, where he leads the People Organization, an ecosystem comprised of strategic partners, people operations, talent acquisition, diversity, equity and inclusion, workplace benefits, and corporate social responsibility. As a member of the senior leadership team, business strategist, and trusted advisor, Naveen believes that people strategies empower successful business outcomes.
His 25-year career reflects achievements in executive and management roles with global industry leaders. The recipient of several American Business Awards, his leadership has contributed to Medidata's score of 100 on HRC's Global Equality Index and annual appointments to the Great Place to Work list for workplace excellence. Bhateja launched multiple company-wide initiatives during the Pandemic, including Medidata's COVID-Actioned Resources Enabling Support (CARES) program to support the global workforce alongside the MediCulture program. Bhateja also launched new manager training programs and leadership development opportunities to retain talent and spearheaded Medidata's Social Innovation Lab, an employee program that won the 2022 Halo Awards for Best Employee Engagement Initiative. To drive diversity and inclusion, he also created numerous business resource groups to support Black, Latino, and South Asian employees, LGBTQIA+, Veterans, women, and more.
.
Jason Averbook — Leapgen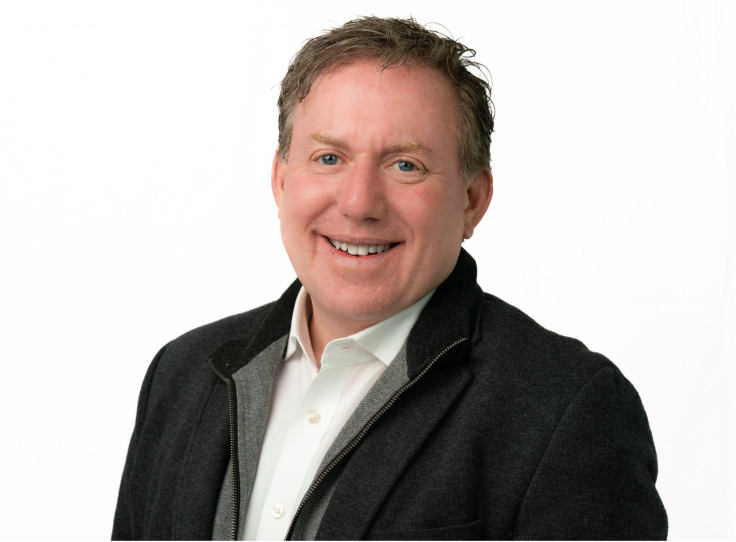 Jason Averbook is a leading analyst, thought leader, and consultant in human resources, the future of work, and the impact technology has on that future. He is the Co-founder and CEO of Leapgen, a digital transformation and HR consultant company helping organizations shape their future workplace. Leapgen broadens the executive mindset of organizations to improve the design and delivery of employee services that meet the expectations of the workforce and the needs of the business. Averbook has been named a top 30 best HR tech influencer, top 70 HR tech thought leader, a top 100 HR tech influencer, and he is recognized globally as one of the top three thought leaders around HR technology and the future of work.
Craig Goodliffe — Cyberbacker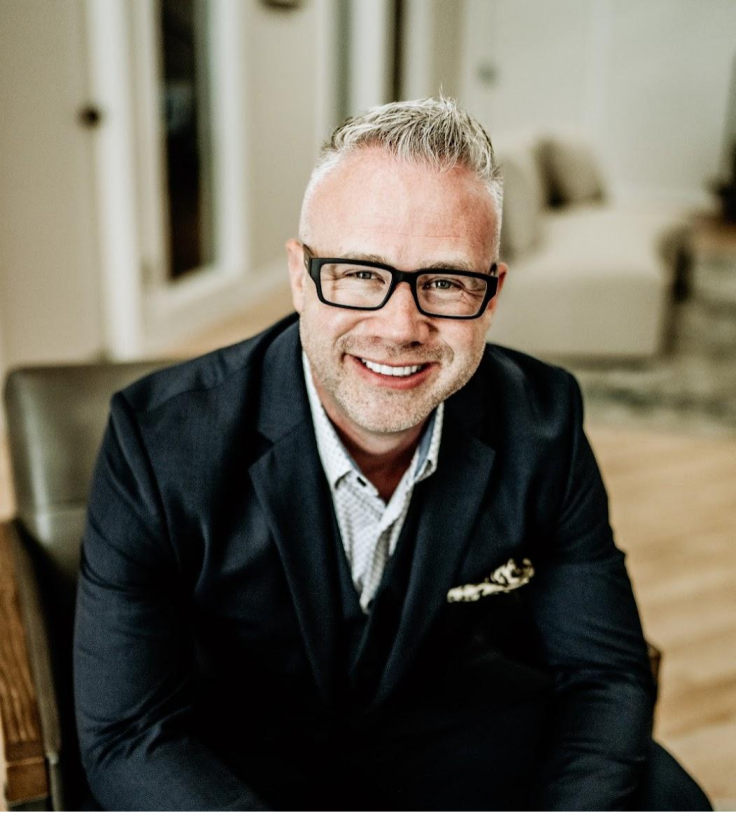 Cyberbacker is an innovative, mission-driven company that connects small to medium-sized businesses with the top-flight support staff they need to grow. Craig Goodlife's expertise across coaching, and business development, combined with extensive support from his President, Shiela Mie Legaspi, and Vice President of Careers, Em Rodriguez, has enabled Cyberbacker to grow into an integral part of small businesses across the globe. Goodliffe believes that equal opportunities should be given and great talents can be found anywhere globally.
The team is heavily focused on DEI efforts and a human-centric approach to the workplace. Cyberbacker prioritizes connectivity across their fully-remote team through company retreats, daily check-ins, career coaching, and more. Cyberbacker also has an extensive profit-sharing program for team members and serves as a platform to advocate for the LGBTQ+ community.
Scott Johnson — Motivosity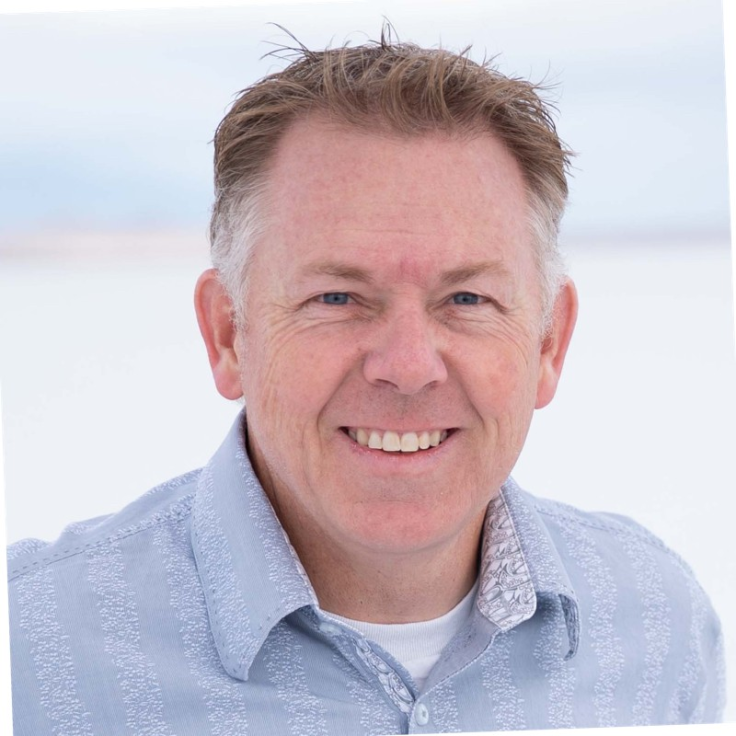 Scott Johnson is an entrepreneur, technology expert, and Founder and CEO of the leading employee engagement and recognition software, Motivosity. Johnson spent his career focused on making people's time at work count for something more. Johnson is helping people be happier about being at work and is passionate about leveraging technology in social ways to ultimately help people be more effective and get more value out of life.
Lauren Winans — Next Level Benefits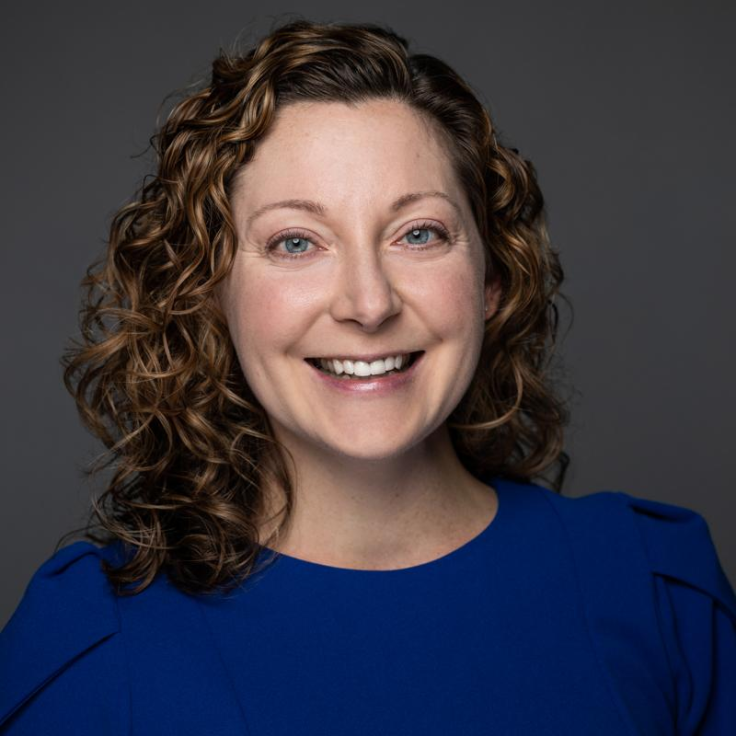 Lauren Winans is the Chief Executive Officer and Principal HR Consultant for Next Level Benefits, an HR consulting practice offering clients access to HR professionals for short-term and long-term projects. With 20 years of human resources and employee benefits experience, Winans possesses deep expertise in HR best practices and what resonates with employees. Throughout her career, Winans has been focused on improving culture and enhancing the total rewards offered at the companies she has worked for and provided guidance to. She is strategically focused yet tactically proficient and brings a holistic perspective to each client project.
Steve Davis — Total Wealth Academy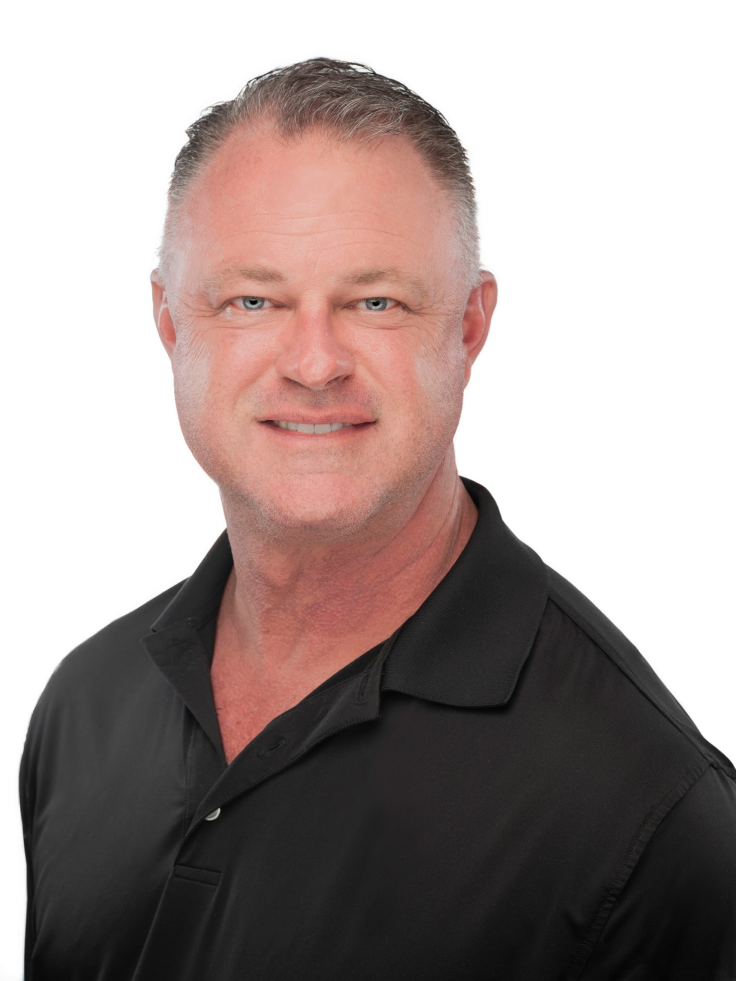 Steve Davis is the CEO of Total Wealth Academy, LLC, where he mentors tens of thousands of people on using real estate to build wealth and create passive income to live a life worth living. He is focused on helping middle America achieve financial independence through one-on-one coaching and his daily radio show. Davis also extensively focuses on helping people grow into their careers by taking a personal stake in their work. His outlook is to train individuals, not employees. Davis's goal is to educate, motivate and empower others to reach financial freedom so that they don't suffer with fears and insecurities concerning finances.
Kelly Robinson — PKRecruiting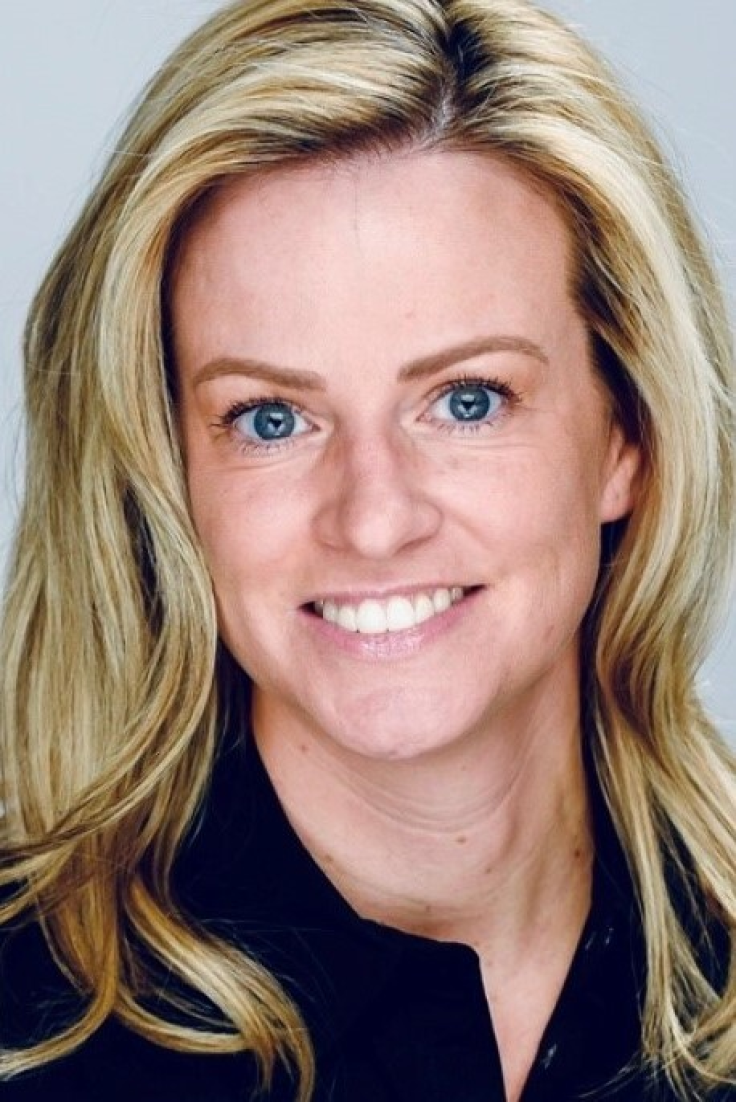 Kelly Robinson is a recruiting expert, entrepreneur, CEO, and Founder of PKRecruiting. PKRecruiting is a leading professional services firm focused on recruiting with intention through structure, strategy, and support to connect employers with top talent. Over 20 years of exploring all aspects of recruiting and hiring, she's packaged her process into her Next Level Recruiting™ system and approach to recruitment. Robinson is an award-winning talent operations specialist for her expertise in hiring operations, talent acquisition and retention, and organizational leadership. She coaches leaders throughout the recruiting space globally on strategies for success in the digital era of work.
Source link