Quitman-based BTH Bank is now a part of Origin Bancorp, which is headquartered in Ruston, Louisiana.
The previously announced transaction was finalized Aug. 1, with Origin Bancorp, the holding company for Origin Bank, based in Choudrant, Louisiana, acquiring BT Holdings, the holding company for BTH Bank.
Origin now has about $9.78 billion in assets, $6.68 billion in loans and $7.98 billion in deposits. Origin Bank and BTH Bank will operate as separate banking subsidiaries until the merger of the banks, which Origin expects to complete concurrently with the data processing conversion early in the fourth quarter of this year.
In connection with the merger, Lori Sirman, president and CEO of BTH Bank, and Jay Dyer, executive vice president of BTH Bank, have joined the boards of directors of the Origin Bancorp and Origin Bank. They will also serve on the executive management team of Origin Bank.
Get Sorted gets launched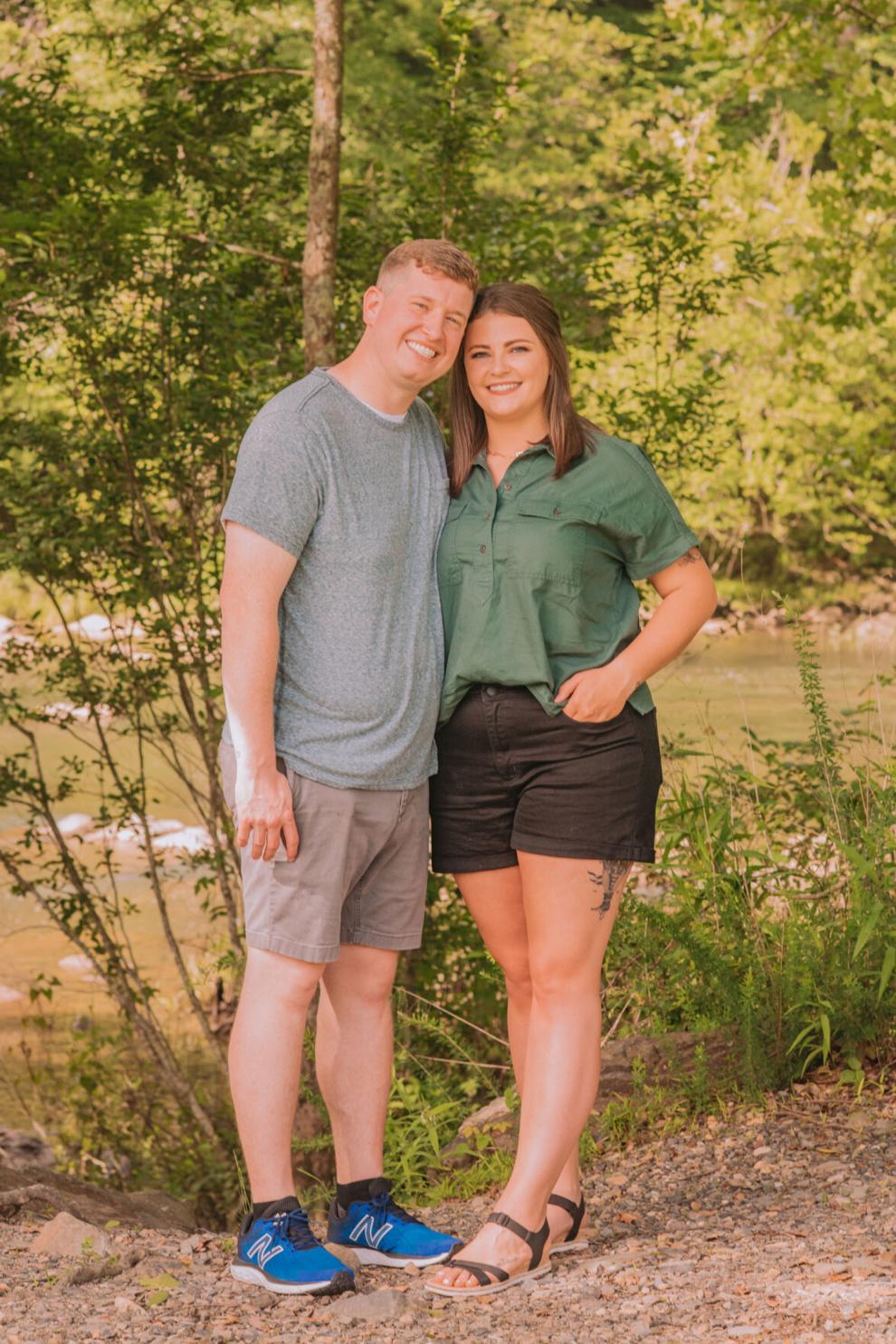 Longview resident Ashton Rossow has launched her new business, Get Sorted, to help people organize their lives.
"It's something I've been interested in my whole life," she said, recalling report cards in which teachers described her as the most organized student who would arrange other students' desk. She'd also organize friends' rooms for them.
The Pine Tree High School and Kilgore College graduate is married to her high school sweetheart, Kevin, and she's been working for Stitch Fix for four years, a career she began so she could stay home with her newborn. Stitch Fix is a personalized online clothing shopping service.
Rossow, whose website is getsortedwithashton.com, organizes everything from pantries to kitchens, playrooms, garages and bathrooms and helps people unpack and downsize when moving.
"This is something I actually really love and enjoy," she said. 
Rossow also can be contacted at (903) 806-7531, ashton@getsortedwithashton.com and on Facebook at facebook.com/getsortedwithashton.
Rapid Recovery expands to Longview
A business that offers intravenous treatments for ailments such as migraines, hangovers and dehydration has expanded into Longview.
Rapid Recovery, an IV spa, offers custom fluid packages of vitamins, electrolytes, minerals and medicines that can be administered in a person's home, at an office or hotel, at an event or inside the business, according to CEO and partner Robert Wheeler Jr.
Wheeler is a 1986 Pine Tree High School graduate.
The Longview location marked its grand opening this past week at 2828-B Bill Owens Parkway.
The first Rapid Recovery location opened in Shreveport in 2016 with the second in Tyler in January 2020.
Walk-in treatments are available 8 a.m. to 5 p.m. Monday through Friday. House calls and off-site treatments are available by appointment 8 a.m. to 8 p.m. seven days a week.
Visit rapidrecoveryroom.com for more. 
Pittsburg gets first Whataburger
Tyler-based DKT Investments is expanding into Pittsburg, with construction beginning on that city's first Whataburger.
Whataburger will be at 700 N. Greer Blvd. in Pittsburg, where it will be with a convenience store under separate ownership. The restaurant is expected to open next year.
The Pittsburg location will be DKT's 23rd restaurant.
Source link