[ad_1]
The U.S. manufacturing sector is in the midst of revitalization as global supply chains reshuffle in response to changing economic conditions and geopolitical shocks, reversing a decades-long trend of American industrial capacity moving overseas.
Manufacturing firms began to offshore their operations from the U.S. to countries with lower labor costs several decades ago. But the COVID-19 pandemic, the war in Ukraine and concerns over China potentially looking to compel Taiwan's unification with the mainland by force have driven efforts to reshore manufacturing – in addition to government incentives and rising labor costs overseas.
Chris Semenuk, who manages the Tema American Reshoring ETF, told FOX Business that it took the U.S. "30 years to kind of relinquish its lead" as a manufacturing powerhouse and that it'll take "at least 20 years to reindustrialize the country" – a trend he thinks is well underway.
"I think that companies over the years have noticed that they have vulnerabilities in their supply chain, dependencies on suppliers or maybe dependencies on certain markets," Semenuk said. "Reshoring is a response to, or an unwinding of, some of those dependencies and we're in the early stages and I think that it's a long-term, durable trend that will work itself out over at least a couple of decades." 
CRAFTSMAN FACTORY IN TEXAS SHOWS CHALLENGES OF RESHORING MANUFACTURING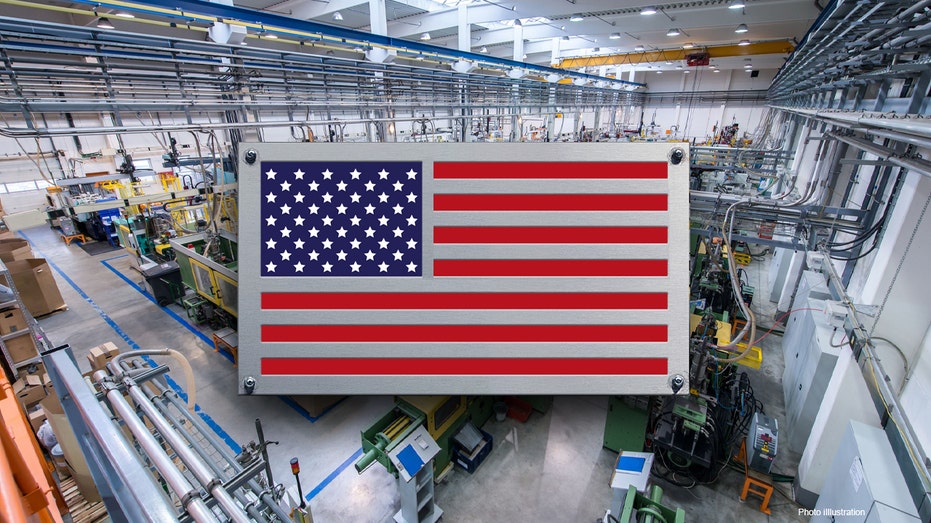 For years, China's low labor costs made it an attractive destination for manufacturing firms, but the country's growth in recent decades has caused wages to rise which has changed businesses' cost-benefit analysis of locating their manufacturing operations in China, Semenuk explained.
"I think it made sense early on when labor rates in China, for example, were one-fortieth of what they were here in the U.S. But if you flash forward from 2000 on to today, the labor rates are at 1.3x where China is right now… I think when you throw in other issues like cost of transportation, costs of quality control, IP theft – when you throw in total cost of ownership the benefits of globalization have essentially worn off," Semenuk said.
"But in the meantime, over the last 20 years, corporates have built up a lot of inadvertent exposures and dependencies that were essentially highlighted by the pandemic, by trade wars, by wars and conflicts. So these events highlighted and kind of shined a light on all these dependencies that were the result of globalization," he added. "I'm not saying that globalization was bad, I'm saying that over 20 years, globalization I think ended up causing companies to develop some dependencies that I think they didn't realize they had." 
DEMAND FOR SKILLED WORKERS ON THE RISE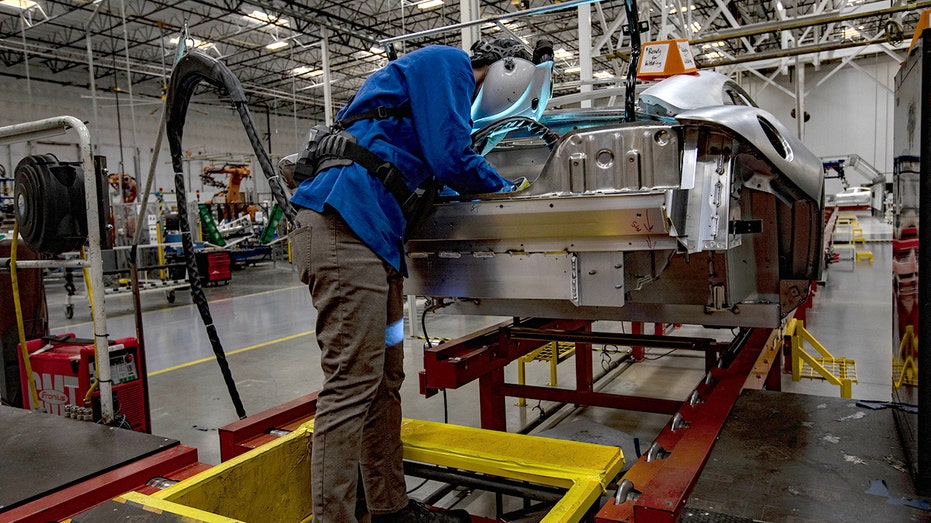 In terms of what sorts of businesses are likely to benefit from reshoring manufacturing to the U.S., Semenuk said that firms making electric vehicle batteries and semiconductors are high-profile examples, but the kinds of businesses that provide necessary products and services to those big-name manufacturers could stand to reap relatively greater benefits.
"There's a whole host of medium- and small-cap businesses that are perfectly situated to benefit from reshoring," he said. "When we look at reshoring on the fund that I manage, we break the universe into companies that are reshoring manufacturers, number one; companies that are enablers, number two; and reshoring beneficiaries, number three."
CHIPMAKERS PUSH BACK ON US RESTRICTIONS ON SEMICONDUCTOR EXPORTS TO CHINA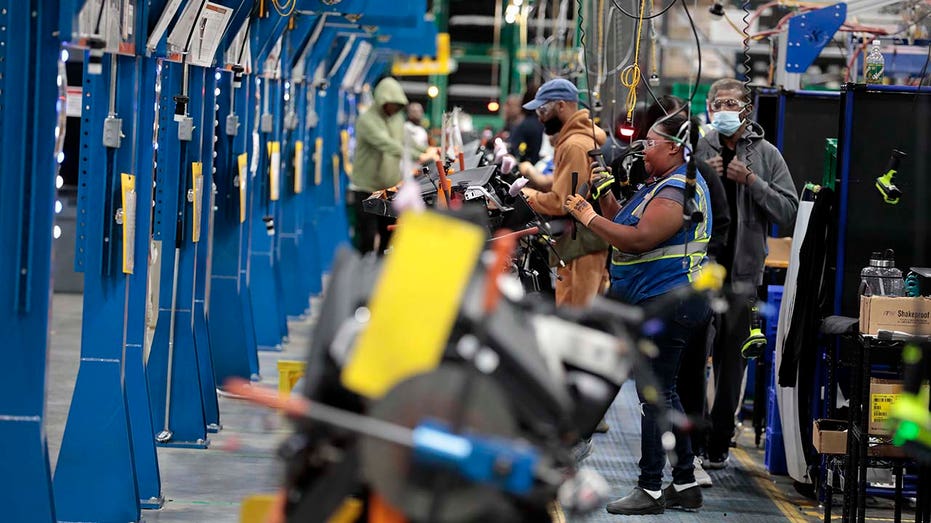 For example, EV and semiconductor plants generate a significant amount of hazardous waste that has to be disposed of in compliance with environmental standards. Semenuk said that Safe Harbors, a waste management company, has cited growth in their business due to reshoring in recent earnings reports. 
Ticker
Security
Last
Change
Change %
SHF
n.a.
n.a.
n.a.
n.a.
IR
INGERSOLL RAND INC.
68.09
+0.17
+0.25%
WCC
WESCO INTL
155.55
+2.29
+1.49%
Other examples of larger firms he noted include Ingersoll Rand, which makes compressors used in many factories, and Wesco, a provider of electrical and communications equipment that help integrate a factory's various components.
"That whole space of enablers and beneficiaries is populated with a lot of really well-managed businesses that are small- and medium-cap which are likely to enjoy a much greater benefit to their future earnings growth from reshoring than, say, a $100 billion market cap like Taiwan Semiconductor, or Apple, or Caterpillar," Semenuk added.
Ticker
Security
Last
Change
Change %
TSMC
n.a.
n.a.
n.a.
n.a.
AAPL
APPLE INC.
177.79
+0.06
+0.03%
CAT
CATERPILLAR INC.
285.22
+1.40
+0.49%
GET FOX BUSINESS ON THE GO BY CLICKING HERE
As for where the U.S. is clawing back manufacturing capacity from, Semenuk said, "Most of the reshoring is coming out of China. To some degree, we're seeing it come out of Europe… Those companies in Europe are also moving businesses back or expanding their U.S. because they want to benefit from these incentives that are available via the [Inflation Reduction Act], as well as the [Infrastructure, Investment and Jobs Act], and the CHIPS Act." 
Semenuk also pointed to Southeast Asia and particularly Vietnam as a country where manufacturing capacity is reaching a limit due to a scarcity of land suitable for large factories. He also noted that while Mexico has emerged as a popular "friend-shoring" or near-shoring destination due to labor costs that are lower than those in China, challenges with moving goods into the U.S., safety, and the consistent supply of electricity in places like Juarez has posed issues.
[ad_2]
Source link