[ad_1]
Rice Exporters Confident Ban Will Be Lifted Soon in 2023
According to significant exporters, the concerns about the standing crop have lessened; therefore, the prohibition on the export of non-basmati white rice may not remain for very long.
According to significant exporters, the concerns about the standing crop have lessened; therefore, the prohibition on the export of non-basmati white rice may not remain for very long.
On Tuesday, Anil Kumar Mittal, chairman and managing director of KRBL, one of the largest rice exporters, stated: "The government could relax the prohibition on white rice exports soon. The monsoon rains have been enough, and Kharif paddy sowing has exceeded last year's level.
He pointed out that international organizations like the Food and Agriculture Organisation and the International Monetary Fund have asked India to abolish export restrictions on white rice since they have dramatically increased rice prices worldwide.
According to V Krishna Rao, head of the Rice Exporters Association, a group of non-basmati exporters, the government would seriously review the supply situation by December and consider easing the prohibition on the shipment of white rice when paddy procurement got underway. He said that competitors of India, such as Vietnam and Thailand, have raised their grain prices due to the prohibition on rice exports.
Till August 4, 28.3 million hectares of rice had been planted, an increase of 3.4% from the previous year. The Food Corporation of India has rice inventories of 37.64 million tonnes (MT) as of August 1; this figure includes 13.01 MT of grain that millers are expected to deliver, much more than the buffer requirement of 10.25 MT for October 1.
White rice exports were prohibited on July 20 by India, the world's largest rice exporter since 2012, to reduce food inflation, which has lingered in double digits since October of last year.
In April–June (2023–24), the food ministry reported that around 1.5 MT of white rice had been exported, an increase of roughly 35%.
To increase domestic supply, India banned the export of broken rice in September 2017 and levied a 20% export levy on non-basmati and non-parboiled rice. However, India exported a record 22.34 MT of rice to over 140 different nations in FY23.
In its July 2023 crop prediction, the United States Department of Agriculture (USDA) said, "India remains the lowest priced Asian exporter and expected to be the largest exporter again, shipping a record 23 MT in 2023-24."
Retail inflation in the price of rice was 10.21% in October 2022 and increased to 11.78% in June 2023.
Despite the crop year 2022–2023's 135.5 MT record for rice production (July–June), it has remained high.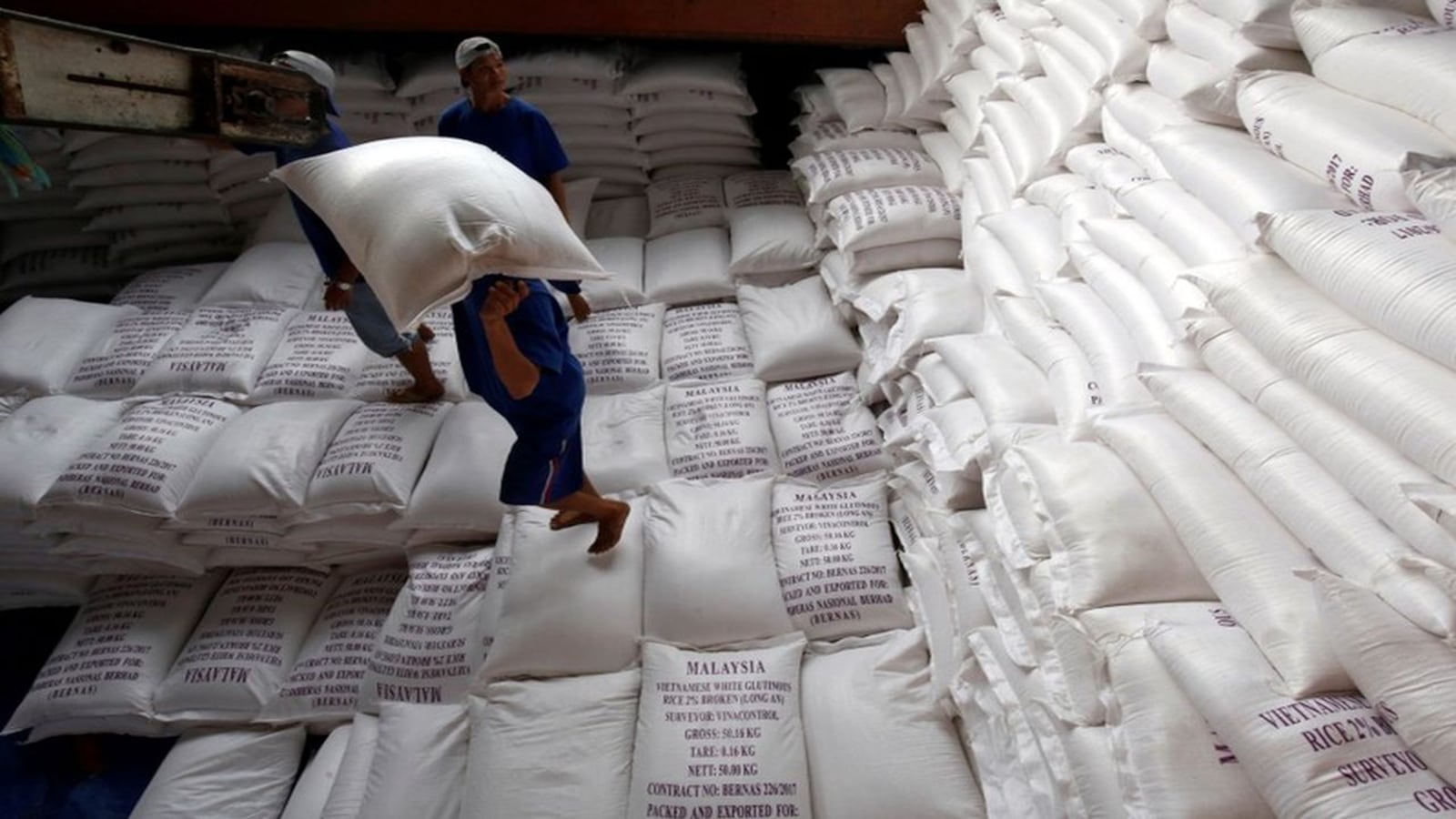 As we move further into 2023, the world is witnessing many changes in the socio-economic landscape. One such major shift is in the agricultural export industry, where rice exporters across the globe are eagerly anticipating the lifting of bans that have affected their trade. Confidence is burgeoning amongst industry stakeholders, and here's an analysis of why that is the case.
In the early months of 2023, several nations imposed bans on rice exports for various reasons ranging from natural calamities affecting production to political decisions aimed at ensuring domestic food security. The international rice market saw dramatic price fluctuations and supply chain disruptions.
Fast forward to today, rice exporters are optimistic that these bans will soon be a thing of the past. There are several reasons for this optimism:
In many affected countries, new harvest seasons show promising results. Farmers have adapted quickly, employing modern farming techniques and taking advantage of new rice strains that can yield better in altered climatic conditions.
Globalization means interconnected economies. Nations imposing these bans are under increasing pressure from international trade bodies, diplomatic channels, and multinational corporations to reopen trade gates.
The economic repercussions of continued bans are beginning to surface. With rice being a primary export for many nations, the revenue from this sector is crucial for their financial health. Maintaining bans is not just hurting international partners but also the domestic economies of the banning countries.
Rice exporters are not the only ones affected by these bans. Local labourers, logistics providers, and go-betweens have felt the pinch. Their collective voice is beginning to be heard at the policy-making level.
Politics is ever-evolving, and there's a perceptible shift towards more trade-friendly policies in many countries that had previously imposed the ban. This is mainly in response to the above factors and changing global sentiments.
A return to the norm would mean a boost for the rice trade and ancillary industries. Ports, shipping companies, packaging industries, and traders will all experience a surge in activity. The volatile prices we've witnessed due to the bans will likely stabilize. This is good news for both producers and consumers.
Reopening trade channels will strengthen international relationships, fostering an environment of mutual trust and collaboration.
After a hiatus, meeting international demand might pose logistical challenges initially. There might be concerns about the quality of rice after a disruptive season. Exporters will need to ensure quality to win back the trust of importers.
With potential oversupply in the market, pricing wars might ensue, which can affect profit margins.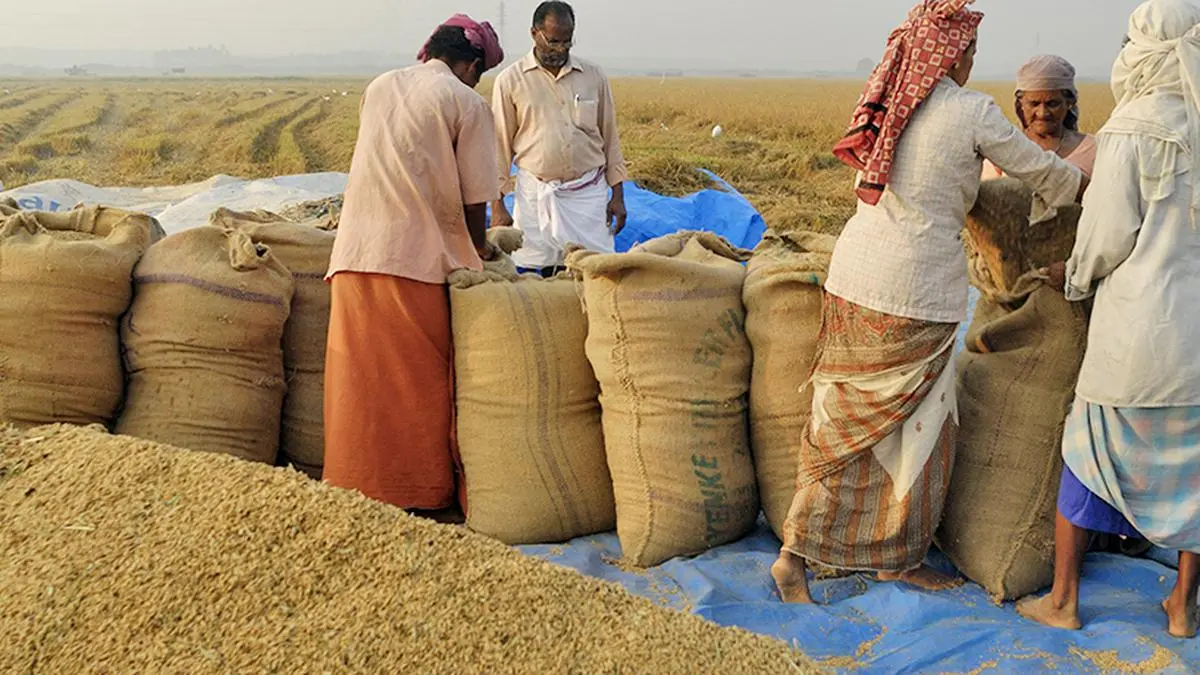 While the rice export bans in 2023 brought about significant challenges for the international market, there's a palpable sense of hope as we approach the latter part of the year. Only time will tell how the situation unfolds, but the resilience and adaptability of the rice trade community are commendable and augur well for the future.
[ad_2]
Source link