[ad_1]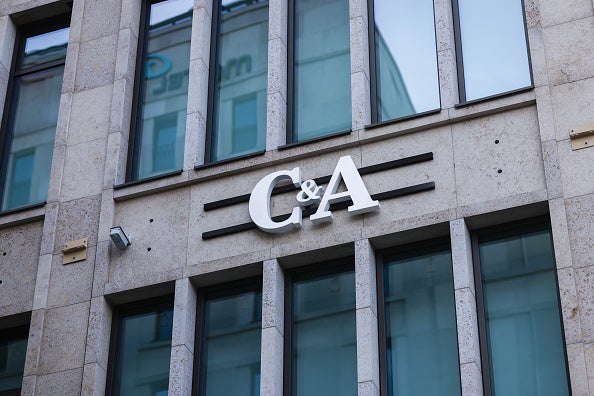 European fashion retailer C&A has teamed up with Coats Digital to enhance its supply chain transparency and sustainability.
Coats Digital says C&A recognised the need for a common costing and sourcing methodology among its suppliers so turned to its GSDCost solution. It adds that C&A has taken a proactive step towards enhancing its supply chain operations and enforce its strong commitment to sustainability and ethical business practices.
Coats Digital suggests that by establishing international standard time benchmarks based on accurate Standard Minute Values (SMVs), C&A's vendor partners will be able to provide precise Costs to Make quotations and use a universally understood language rooted in scientific analysis.
Coats Digital explains the adoption of this common language and standard will facilitate more accurate cost predictions, fact-based negotiations, and an efficient manufacturing process, all while advancing C&A's corporate social responsibility commitments across its global supply chain.
Nitin Kumar, lead technical cost at C&A Sourcing Asia said: "As a member of the ACT group, we are continuously improving our supply chain to be more transparent, responsible and sustainable. GSDCost can bring transparency to our sourcing process through a standardised time management methodology, and further support the sustainable growth together with our supply partners."
Liv Zhang, Sales Director (Greater China) at Coats Digital, added: "GSDCost will enable C&A to align Cost to Make data (CM) across its supply chain network, streamline cost negotiations, foster greater data sharing, and enhance business intelligence. By implementing a standardised language for establishing accurate benchmarks related to production methods, times, and costs, C&A is breaking down communication barriers between the brand and its vendors, paving the way for a transparent, connected, and profitable way of doing business.
"Moreover, this initiative ensures sustainability and fair working practices, meeting the demands of an increasingly discerning consumer. We are committed to closely supporting C&A in seamlessly implementing GSDCost across its supply chain partners and future-proofing its operations."
[ad_2]
Source link