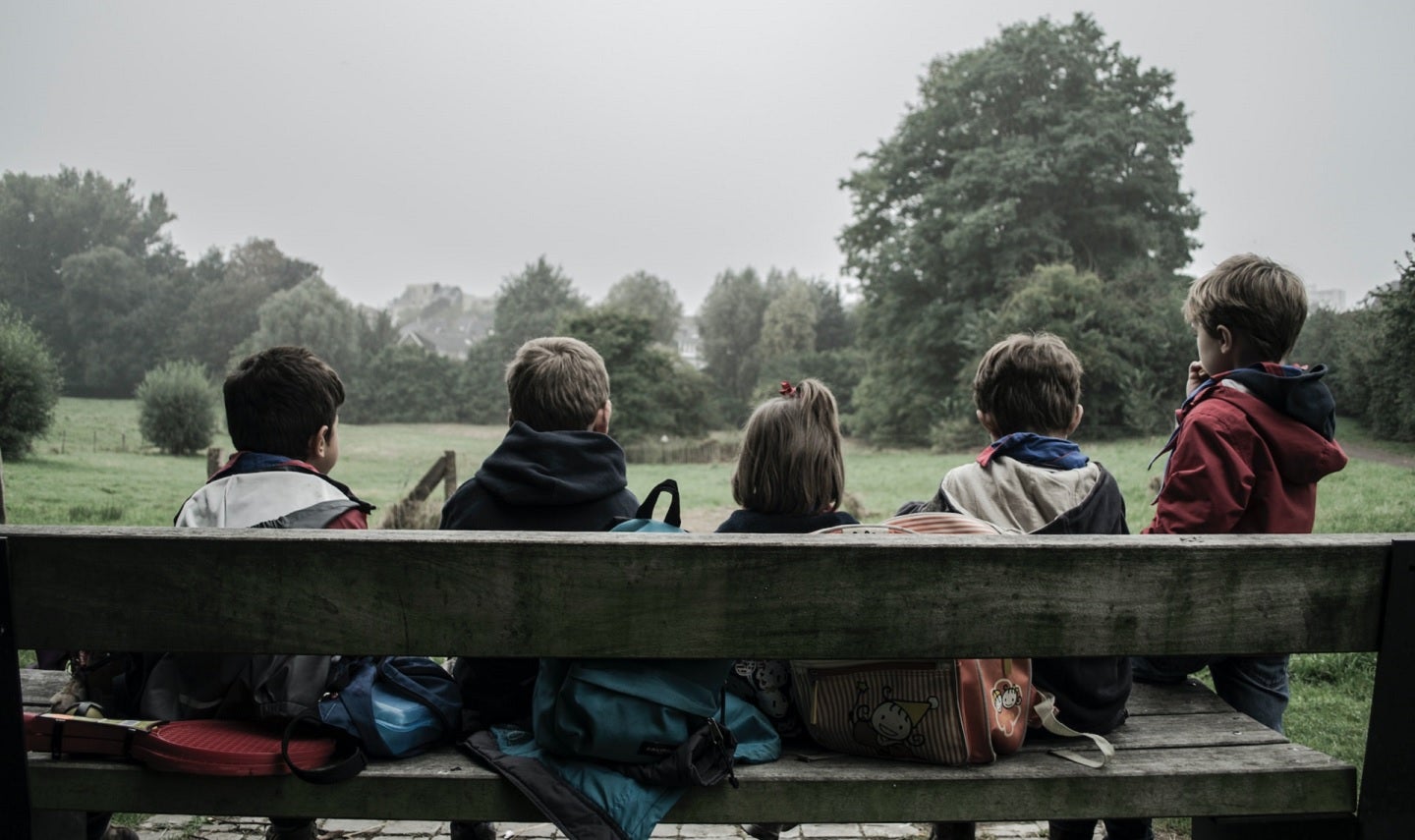 Adalvo has entered a strategic licensing agreement with Swiss pharmaceutical company EQL Pharma for Mellozzan (melatonin) outside Europe and the US.
Adalvo will gain exclusive rights to register, commercialise and distribute Mellozzan across 89 countries including Canada, Egypt, Japan, China and Brazil.
If the company chooses not to pursue these in some countries, the rights to the product there will be returned to the Swiss company in a pre-defined reasonable timeframe.
With a network of more than 134 local pharmaceutical companies, Adalvo supplies more than 110 different medicines in over 100 countries across the world.
EQL Pharma CEO Axel Schörling stated: "For EQL, which today is primarily focused on Europe, the collaboration with Adalvo gives us the opportunity to quickly reach out with Mellozzan to countries where we ourselves currently have extremely limited contact areas.
"Adalvo brings to the table its regulatory expertise and then will put its extensive commercial engine to work with a view of laying out a globalisation roadmap for Mellozzan.
"Adalvo will be commercialising Mellozzan through its sister companies and strategic partners alike."
Mellozzan contains the sleep hormone melatonin and is indicated for use in children with attention deficit hyperactivity disorder (ADHD) and sleep difficulties.
The therapy has been widely used to treat sleep problems across the globe and is also indicated as a short-term treatment for jet lag in adults.
EQL Pharma will serve as manufacturer and supplier of the therapy for all third-party deals signed by Adalvo.
The deal includes licence income for specified individual key markets along with profit sharing on future Mellozzan sales.