[ad_1]
On the way to address delegates at the first-ever Cities Summit of the Americas at the Colorado Convention Center Thursday, President Joe Biden's top trade ambassador stopped off at a bison ranch on Bijou Creek near Byers, Colo.
"Usually trade reps only travel in the U.S. when they have a policy they've brought back and now want support of," U.S. Ambassador Katherine Tai told The Denver Gazette following a summit presentation Friday.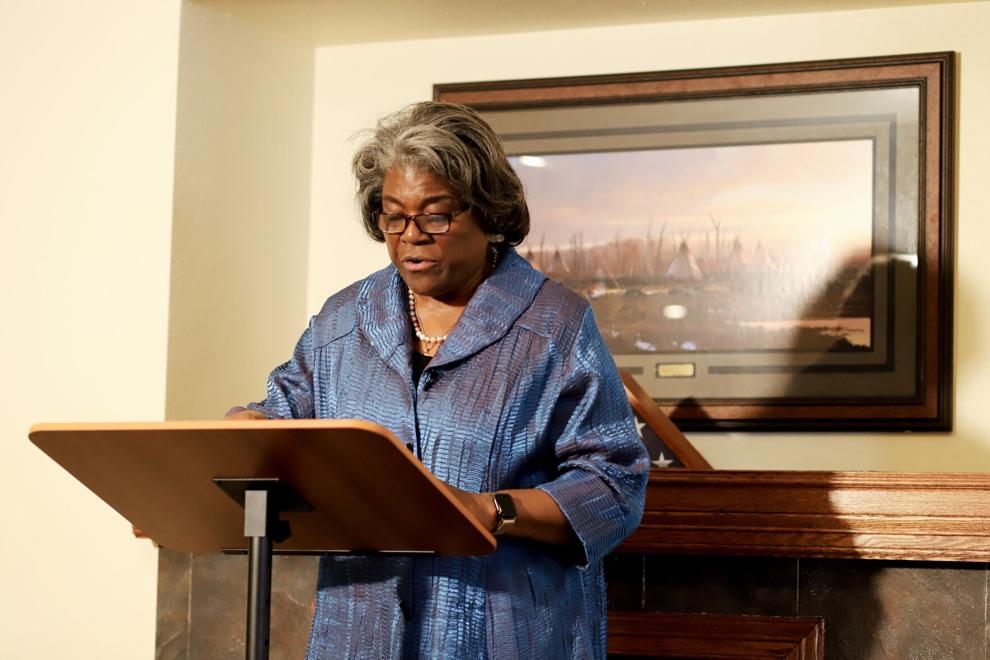 "What we wanted to do is flip that entire exercise on its head," she said. "Rather than at the end point when we start connecting to the interests of the American people, we need to do that at the start."
Although this was her first trip to Denver, Tai is a bison fan.
"I've developed a taste for it," she said, noting that she buys cuts at her Whole Foods in Washington.
Colorado beef producers are anxious for that input, said Erin Karney, spokesperson for the Colorado Cattleman's Association. Producers, she added, are wanting stronger support on trade issues, but sense that "there hasn't been a lot of activity from this administration."
Overseas exports of beef, says Karney, are an outsized portion to ranchers' profit margins — around $448 a head on cattle — due to the higher value that foreign markets put on certain varieties of beef, such as tongue and liver, that are less popular in the states.
"We're working as a highest priority on the UK," Karney said, noting that British markets have restrictions on hormone-treated beef that Colorado producers are anxious to sidestep. Producers want to educate trade delegates to reverse restrictions that are, they contend, emotionally based rather than science based, she said.
Local issues like that, Tai notes, are an important component of policy, even during years when an onslaught of more serious crises are placing an outsize focus on U.S. partnerships abroad.
"National security and trade policies are getting pushed closer together every single day, whether it's with Russia in this very acute challenge, or with China, a more endemic challenge," Tai said.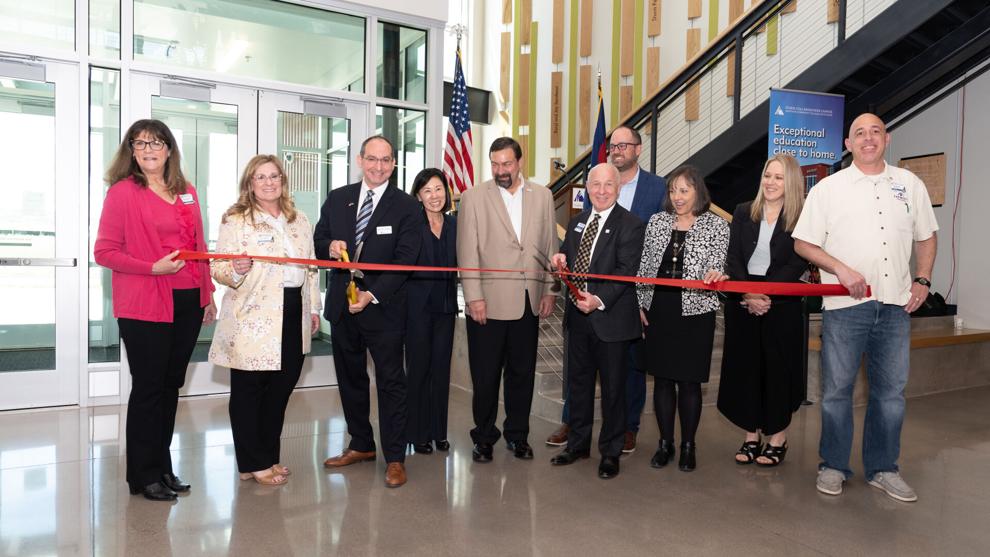 The Russian invasion of Ukraine has brought about a reassessment of a vision of globalization, Tai told The Denver Gazette.
"It explodes one of the premises, that trading more, creating more economic activity internationally, was supposed to buy us peace; that nations that trade don't go to war," she said.
"Well, there are McDonalds in Russia and in Ukraine," Tai said, "but that didn't stop Vladimir Putin from making a non-economic decision to march across that border.
"Peace brings prosperity, but prosperity doesn't guarantee peace."
In the face of that, Tai said trade policy, as with other national policies, need to work to rally democracies.
"Democracy is hard and messy, but it's actually critical to our economic vision."
Tai said that the administration's approach to trade is the most effective way to win partners for the U.S. and to overcome some ongoing issues that contribute to crises across the globe. That includes on the U.S. border, where the fast-approaching end of Title 42 policies dating from the Trump administration that worked to return migrants back into Mexico now threatens a new wave of immigrants.
"Were working on that every single day," Tai said, noting that the North American Free Trade Agreement had failed to address the disparities between Mexican and U.S. labor markets.
"As long as standards don't improve in Mexico, it creates a downward pressure on our workers having to compete," Tai added. The new United States-Mexico-Canada (USMCA) agreement — instituted in 2020 to replace NAFTA — would be more effective in creating change in a system that has driven migration, she said.
"It has a better mechanism that allows us to work with Mexico," she continued, adding that she has already seen a half dozen cases where situations impinging on Mexican workers in their native country had been exposed, allowing them to secure better wages. "It's a policy tool where we're helping to eliminate that differential."
Tai also expressed hope that Mexican President Andrés Manuel López Obrador would prove cooperative in keeping a focus on improving labor conditions in the country.
Meanwhile, China and its policies remain a central focus that will determine the success or failure of trade policies across much of the globe.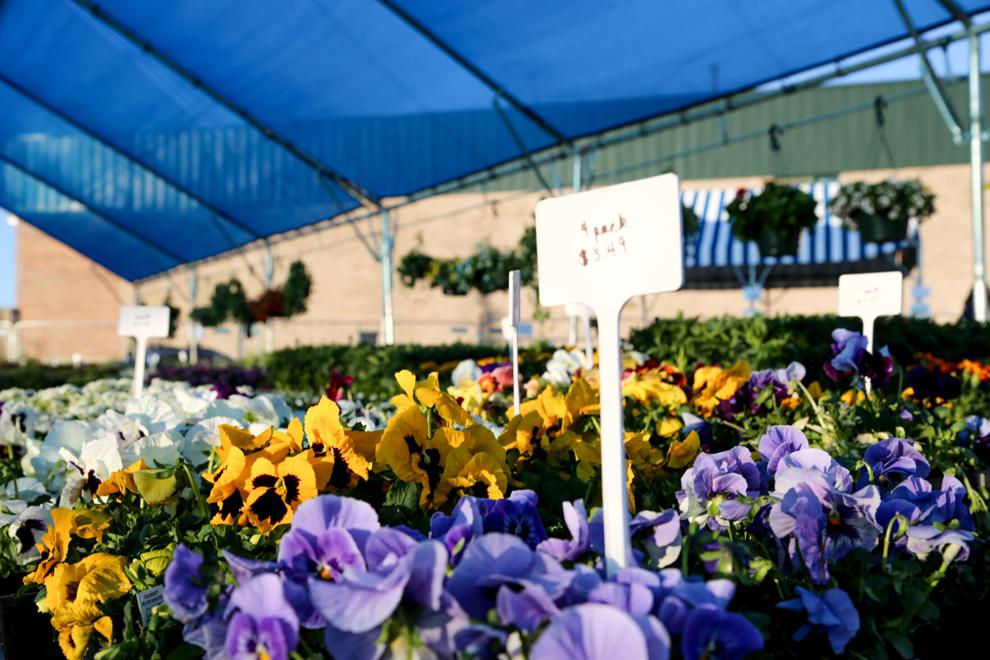 "The Chinese have a very powerful and effective foreign policy," Tai said. "I'm not sure what that vision is other than for a stronger and more economically prosperous China."
She noted the importance of U.S. efforts to promote the Indo-Pacific Economic Framework for Prosperity, launched by the administration last year, seeking to draw a perimeter of nations bordering China into tighter partnership with the U.S.
Tai said she had noticed that China's actions in support of Russia since the Ukraine invasion evidenced a sort of nuanced approach — somewhat supportive, but well short of the unconditional support that the nations had pledged leading into the war.
"It's important for us to have a nuanced approach to China," Tai said.
[ad_2]
Source link